Discovering the Benefits of PurePro ® Water

Make your own pure, healthy drinking water which is rich in minerals, purged of impurities, right in your own home! PurePro® USA Mineral Filter simply gives back minerals such as ionized calcium, magnesium, sodium, potassium ion. The mineralized water after the Mineralized filter has perfectly balanced proportions of minerals necessary for healthy development of the human body.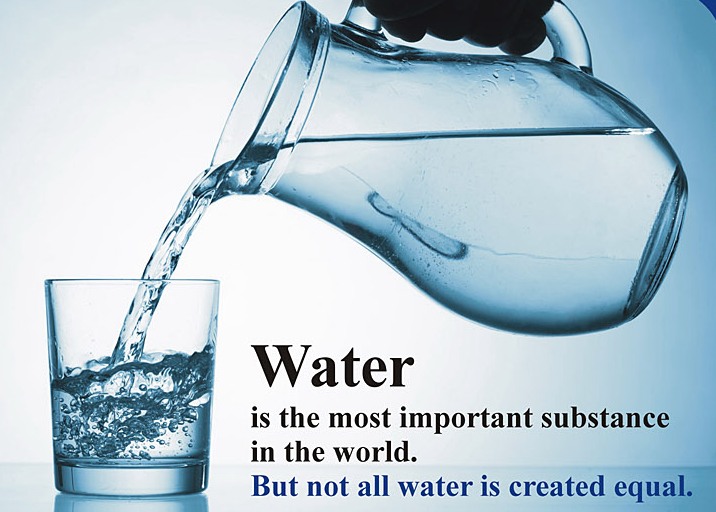 PurePro Water ® - Back to Nature

What you put into your body should be as pure and unblemished as possible - which is why we at PurePro believe in producing only the best water on the planet.







PurePro Water ® - Great Tasting Water

By returning to the nature of water - without impurities - we ensure our healthy mineral RO drinking water provides amazing benefits to your health and household.






Why PurePro ® Mineral Water


PurePro Water is healthy drinking water rich in minerals, purged of impurities, and ionized through Alkaline, Mineral Filter and Far-Infrared Filter. PurePro Water is an excellent choice for healthy hydration. Not only does it taste great and refreshing, but it also helps you avoid impurities AND save money!

If you want crisp, clear, and pure water with a pleasant taste and minerals for your body's health, using an PurePro® Mineral RO System at home is the solution.

Healthy hydration. Clean, refreshing taste. And life-changing versatility. For true wellness today, use only the best water in the world.

Downloads:
3 great Reasons To Remineralize Your Pure Water
Discovering the Benefits of PurePro Water
I am drinking Safe Water. Are you & your family?